About our pillar:
In numerous countries all over Europe there is still a lack of continuous psychosocial care, which is why providing psychosocial support to families and also financial support to hospitals for psychosocial care is a key element of many childhood cancer organisations. CCI Europe brings the lack of psychosocial care (and funding thereof) to the European level, raising awareness for the importance of the psychosocial dimension within paediatric oncology. For CCI Europe, psychosocial care is, alongside medical treatment, an integral part of care along the whole continuum in paediatric cancer.
The Psychosocial Care Pillar consists of 4 subpillars along the paediatric cancer continuum:
Psychosocial Care during Treatment
Diagnosis and treatment of children, adolescents and young adults with cancer generates considerable psychosocial distress to the patients themselves, their parents and siblings. Moreover, following the right to education, children and adolescents with cancer must be provided schooling. The complexity of stressors experienced require multiprofessional psychosocial and socioeconomic approaches with intra- and extramural teams providing support.
The main goal of the subpillar is to implement Standards of Psychosocial Care across Europe and support our member organisations in sharing best practice projects.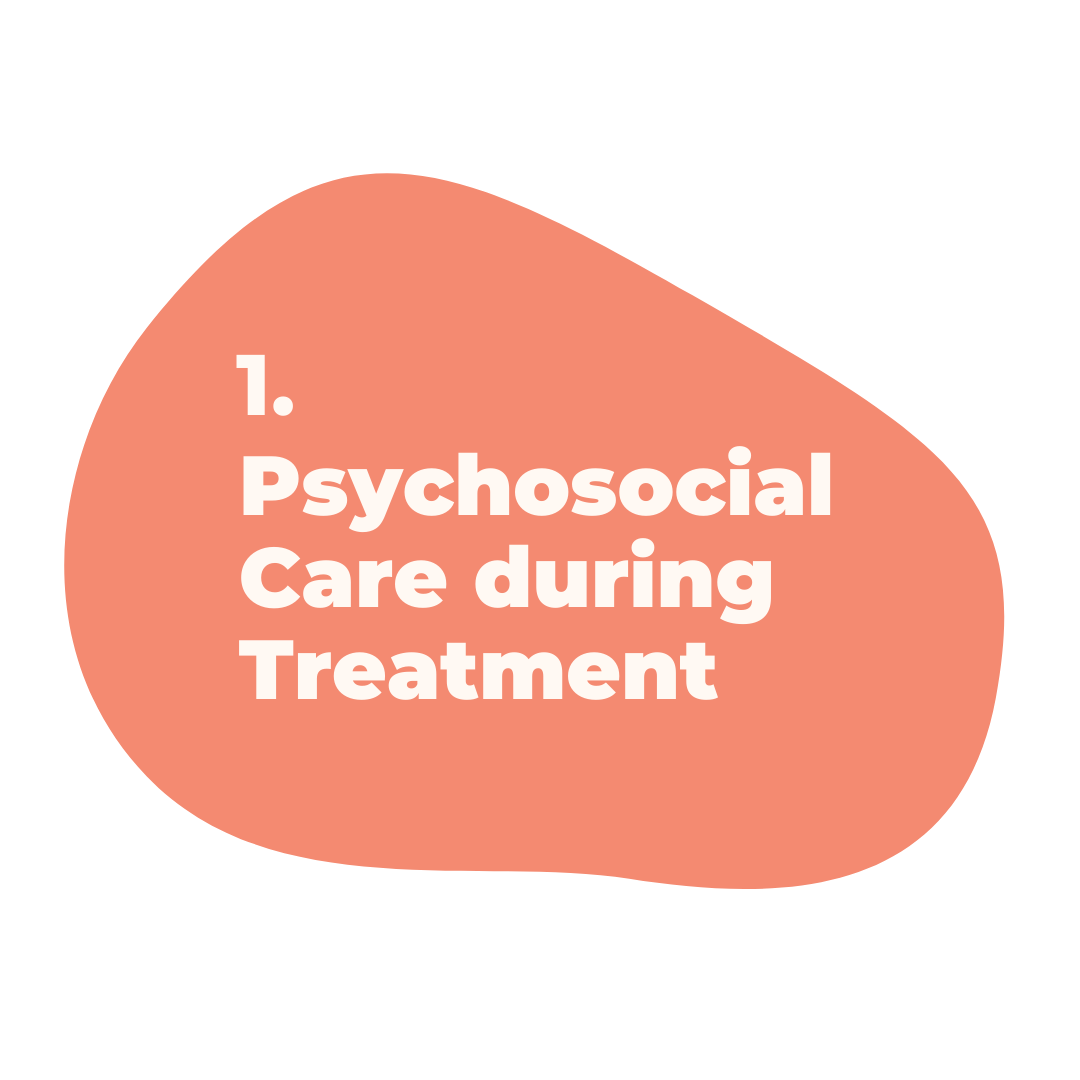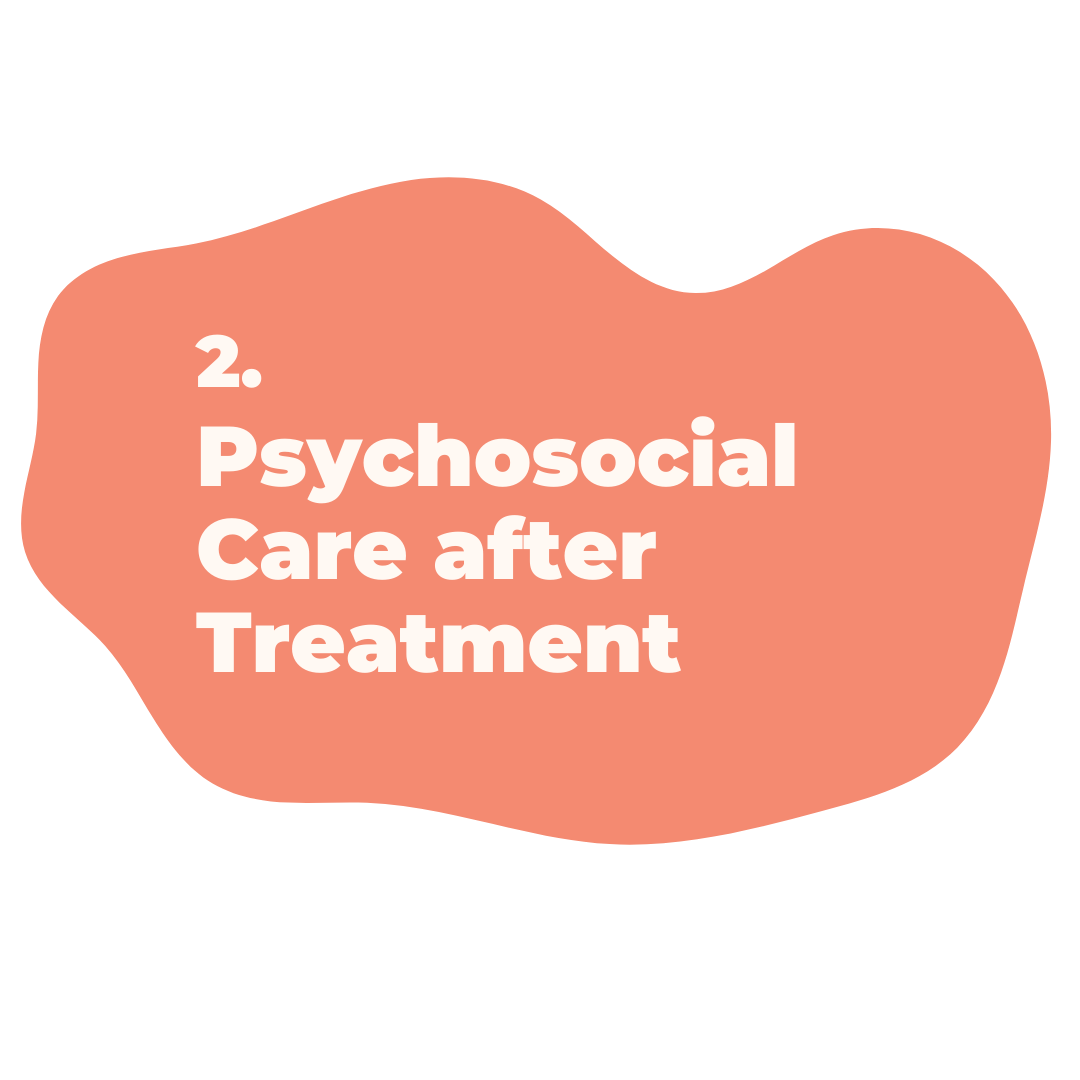 Psychosocial Care after Treatment
When undergoing treatment for cancer, survivors and their families are confronted with many challenges possibly impacting the life "after" cancer: living with the uncertainty of a life-threatening illness, intensification of the parenting role, changes in the social environment, altered body image, differnt energy levels, disrupted education or career pathways, just to name a few. Providing psychosocial support for survivors and their families also after treatment, and offering reintegration measures to support survivors coming back to school or work are as important as during treatment.
The main goal of the subpillar is to implement Standards of Psychosocial Care across Europe which ensure psychological, social and socioeconomic guidance during follow-up care.
Bereavement
The passing of a child causes immense pain and anguish for the loved ones left behind. Family mourning process can be long and the potential for recurring or near-constant trauma is far greater. It affects the whole family in unique ways.
Our goal is to implement Standards of Psychosocial Care which allow adequate and comprehensive psychosocial support for patients in palliative care, their parents and siblings as well as for families whose child/sibling has died of cancer.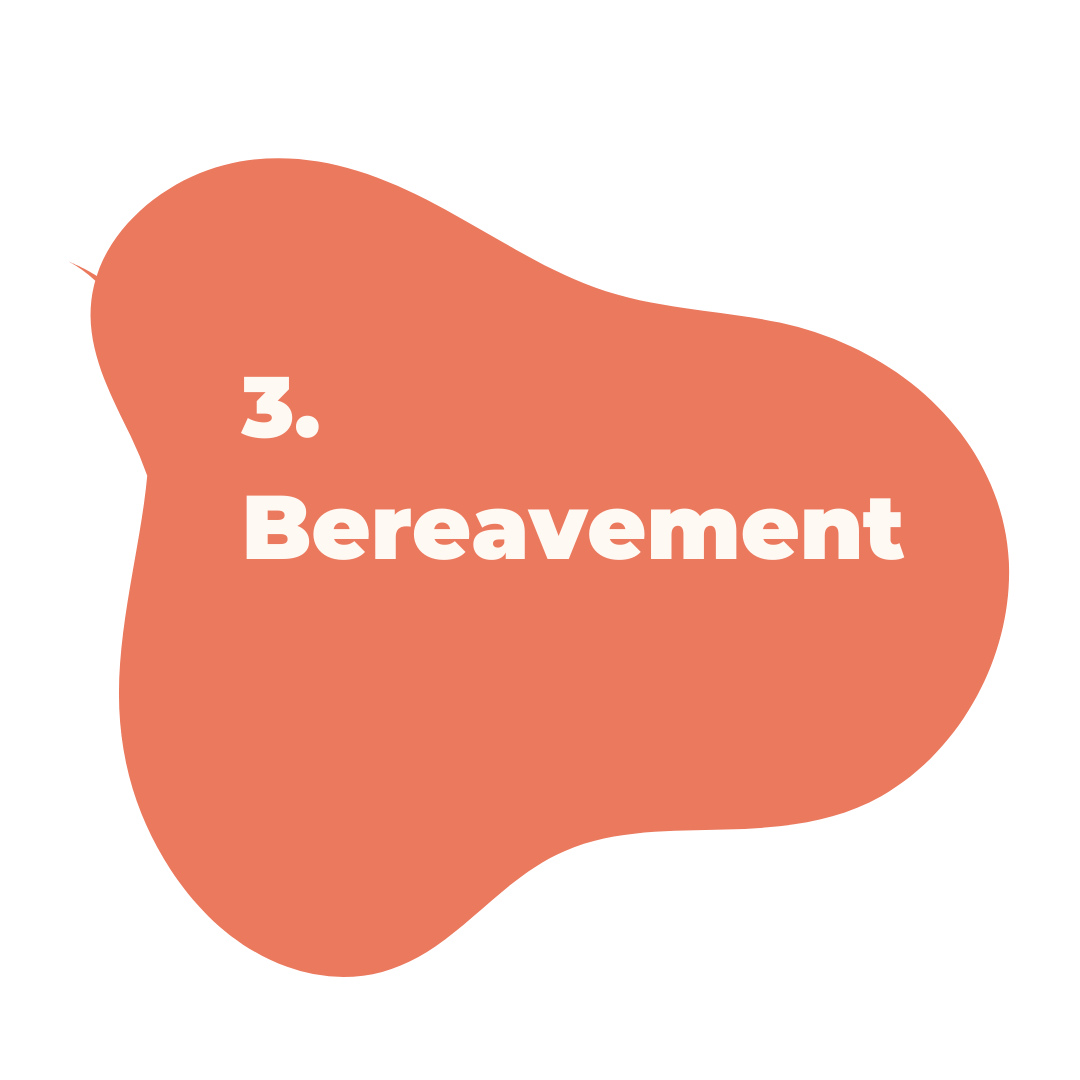 Psychosocial Research & Standards of Care
Psychosocial research is necessary in paediatric oncology for further development of acute- as well as survivorship-care concepts and the delivery thereof to the patients and their families. The transfer of scientific findings to clinical practice should be better supported.
Our goal is to make sure that on the European level psychosocial research topics are integrated into interdisciplinary research and therapy optimisation studies. Moreover, exchange of best practice projects among member organizations is fostered and we support the development of a European psychosocial health care professional network, in order to accelerate the development and implementation of Standards of Psychosocial Care across Europe.
Our Team