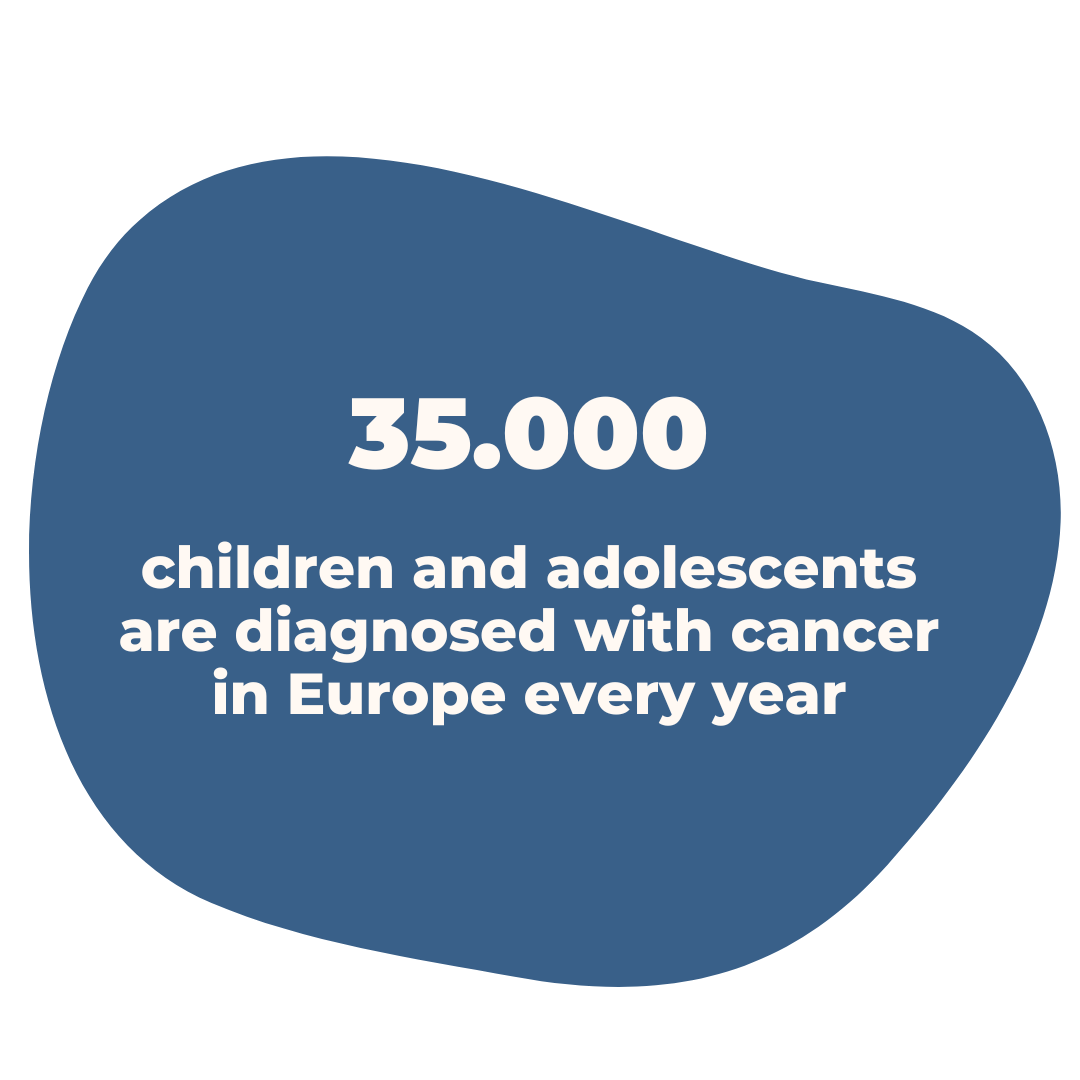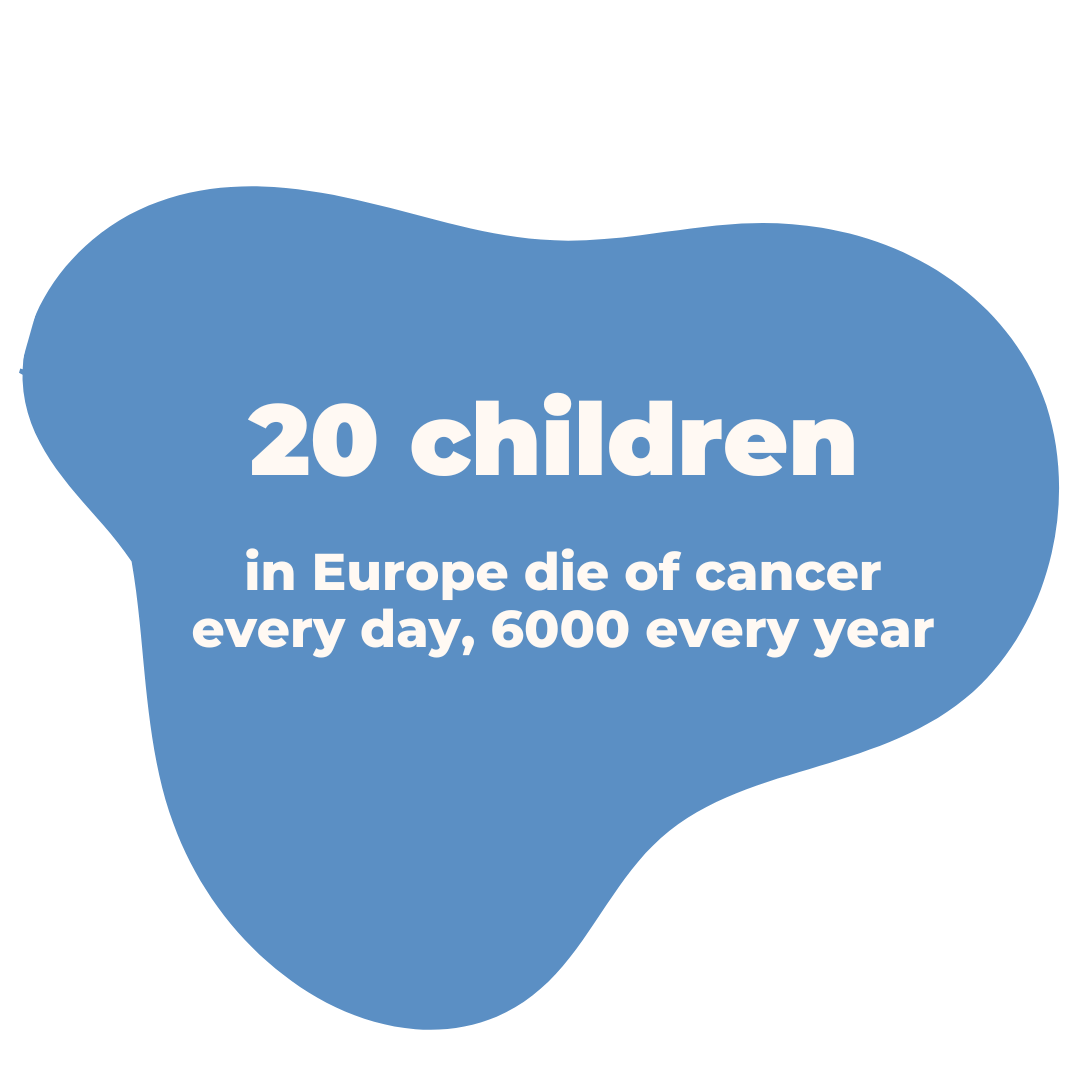 Cancer remains a leading cause of death by disease in children and adolescents
Despite the advances made, cancer remains a leading cause of death by disease in children and adolescents, and acute and long-term effects of treatment are unacceptable. In recent years, there have been revolutionary advances in research for certain adult cancers, but these have not happened for children.
Paediatric cancers and their treatments differ from adult cancers. Therefore, there is an urgent need for research projects developed specifically for children and adolescents with cancer. In the field of oncology, childhood cancer research has been lagging behind, with stagnating cure rates over the last 15 years. Some types of paediatric malignancies still have no cure, or very low cure rates. Despite this, affected children hardly benefit from innovative therapeutic approaches. Research on these cancers is largely insufficient.
The range of oncology treatment and targeted therapies have been rapidly expanding over the last years.



Children should not be left behind innovative and more efficient treatments.
The Research & Innovation Pillar
advocates for:
• innovative and relevant research for paediatric cancer in order to improve the survival rate and reduce toxicity
• strengthening the development of European-wide research initiatives, promoting collaborative environments
• access to innovative treatments for all children in Europe regardless of where they live
Some of our current actions include:
• Strengthening partnerships with SIOPe, ITCC, ACCELERATE and other relevant groups to advocate for innovation, less toxic treatments and patient-centered clinical trial designs
• Establishing criteria for CCI-E participation in research projects
• Developing a patient advocate pool
• Moving projects forward (Big Data, Late effects…) by active contribution as board members, project managers, scientific committee members
• Contributing to the new field of personalized treatment, where novel methods are applied to identify the proper treatment. Thereby we are currently focusing on NGS (Next Generation Sequencing) by participating in working groups and scientific committees, such as Patient Advocate in Scientific Advisory Committee of the Pediatric Cancer Data Commons, but also by developing surveys.
• Engaging with pharma and researchers in advocacy roles to promote patient-centered approaches
• Advocate for engaging patient advocates in research projects to design them for and with patients
• Promote and actively work on the depiction of complex scientific content in lay language, so that patients and parents understand it and can make proper decisions
To ensure that the research being done has a real impact
on youg patients:
Improve their survival rate
and reduce toxicity to
restore young patients to
full health after
treatment.
To promote cutting-edge science to further the knowledge of paediatric malignancies.
To support improved interdisciplinary research, methods and collaborations for tackling the issues of today.
To advocate for collaboration and the development of scientific capacity across Europe.
Our Team
Research & Innovation team is a dedicated group of volunteers, working towards reaching the pillar's goal by participating in projects, consultations and events.