About our pillar:
Urgent actions for efficacious, less toxic and innovative medication and treatments to improve the cure rate and reduce the long-term side effects are needed. A multidisciplinary approach between all stakeholders is a way to achieve progress and ensure proper care with an adjusted regulatory environment.
Patients, parents and survivors voice in the field of research and innovation aims to contribute in the development of novel and better diagnostic and treatment tools in the childhood cancer area.
To reach the goal, Research & Innovation Pillar is set through 4 subpillars: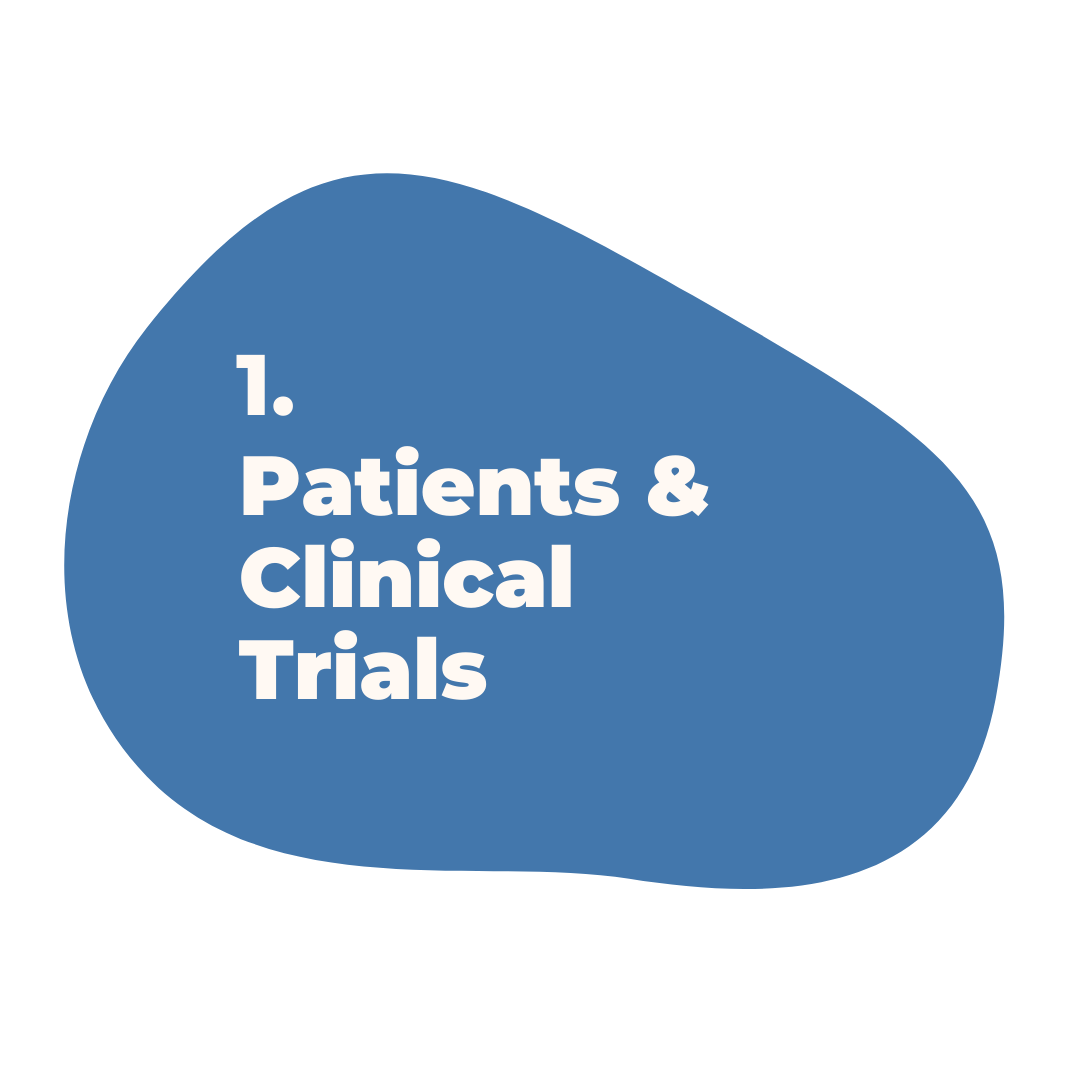 Patients & Clinical Trials
Innovative therapies delivered in early clinical trials can be life-saving for children with relapsed or refractory non curable malignancies. The ITCC network of excellence unites centres running such trials across Europe.
The goal of the subpillar is to involve patient advocates in the design of clinical trials from the early stage, in order ensure a patient-centred approach, improve trial designs and create a collaborative environment.
New Therapies & Treatments
Despite their high collective burden, the rarity of individual paediatric cancers has translated into very limited market-driven innovation with slow pace innovation. Since 2007 only 9 medicines were introduced solely for paediatric cancer indication, compared to over 150 medicines for adult cancers.
Goals of the subpillar:
– Budget allocations to novel developments in paediatric cancer research to enable stable and sustainable international research platforms for paediatric cancer to enrich research through big data and use of AI.
– Improve access to compounds for preclinical testing and biological studies that would identify new targeted treatment strategies.

– Consideration to leverage the research potential of European Reference Networks.

– Involvement of patient advocates in novel and safer treatments with less side-effects and long-term sequelae, tailored to patient-centred approach.
Regulations
The EU Orphan Regulation has been ineffective for paediatric cancer medicine development. The Paediatric Regulation was expected to potentially be more relevant but left paediatric cancer needs largely unmet.
Goal of the subpillar is to involve patient advocates in order to ensure sufficient legislations across all Europe, e.g. revision of EU Orphan and Paediatric Medicine Regulations. Such EU regulatory initiatives should encourage better drug development for life-threatening paediatric diseases.
AYA – Adolescents and Young Adults
There is a lack of therapeutic evidence and outcomes in AYA patients from clinical research and development, compared to children. Better involvement and participation of AYA patients in research of possible treatments is immensely needed.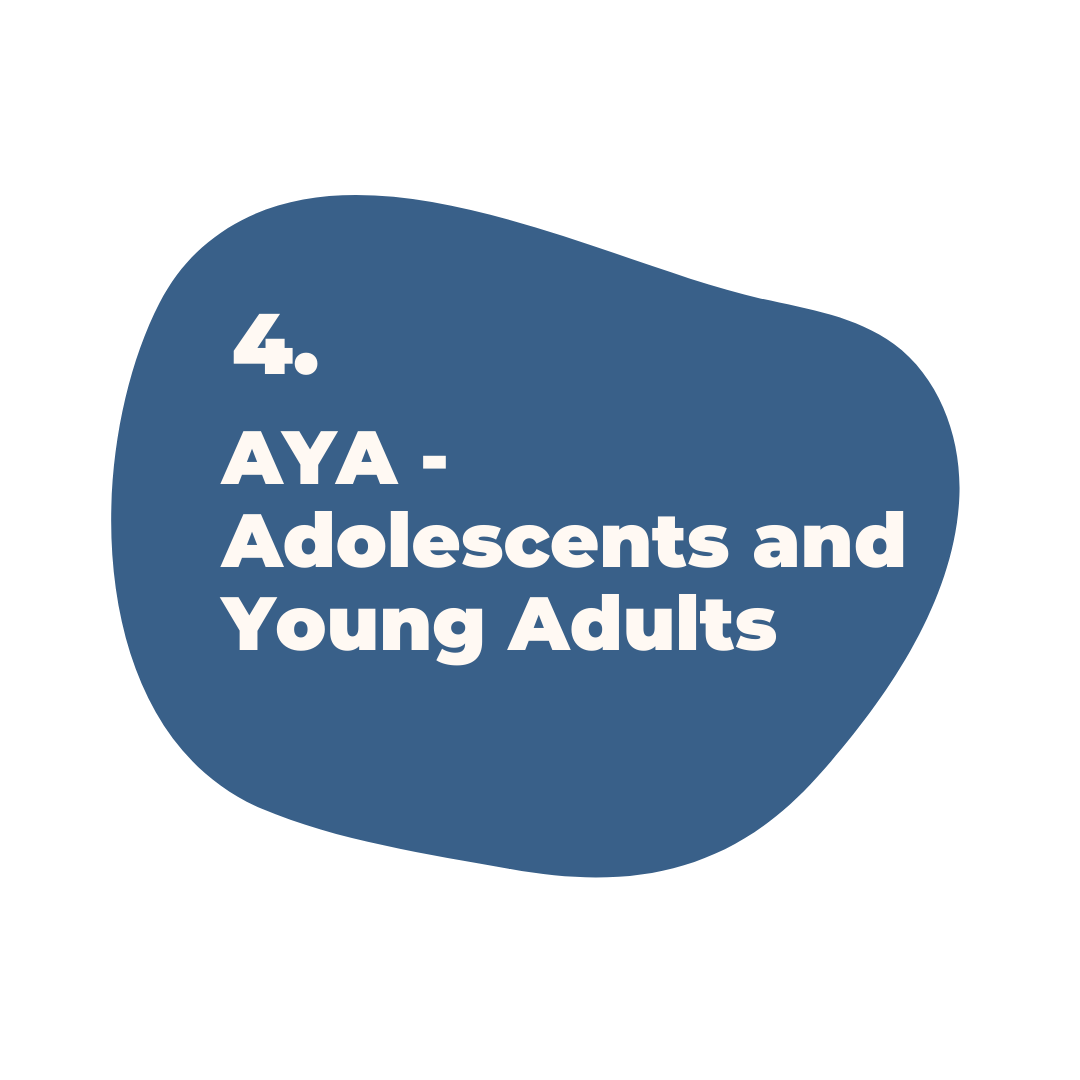 Collaborations
CCI Europe is actively involved in the ACCELERATE multi-stakeholder platform created from an EU-funded project (ENCCA) aiming to efficiently improve development of new anticancer drugs for the paediatric population at European and global level. Members of the pillar are part of the ACCELERATE Steering Committee and working groups, such as:
– International Collaboration
– Long Term Follow Up
– Paediatric Strategy Forums

– Other: (FAIR Trials, Fit for Filing)
Projects
CCI Europe is a part of ALADDIN Accelerate Training Program (Erasmus). ACCELERATE and the 11 members of the ALADDIN consortium have launched a new educational program on strategic and regulatory science in paediatric oncology drug development to foster expertise and strengthen true multi-stakeholder collaboration.
Our Team
Something about the team?