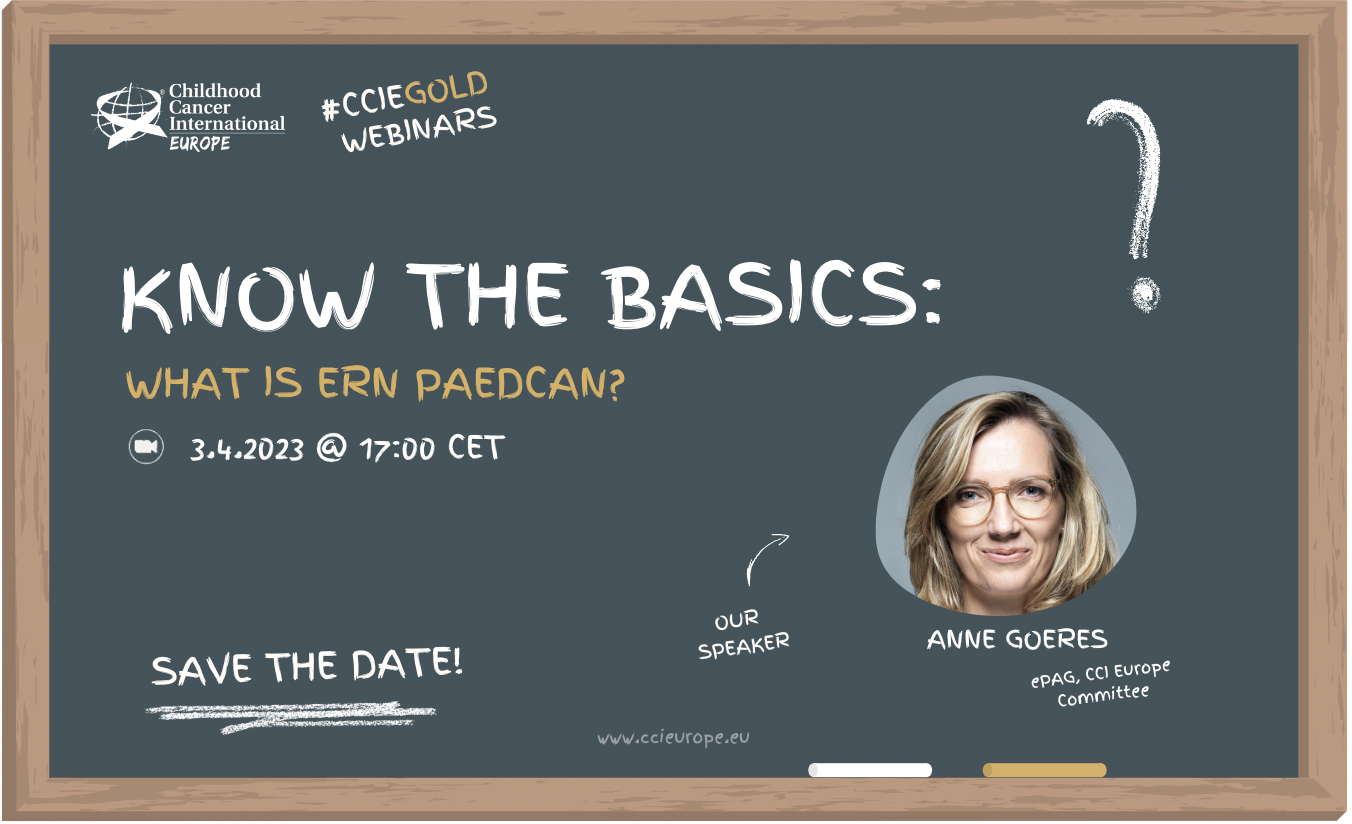 Know the basics: What is ERN PaedCan?
In this webinar, participants will learn why ERNs exist, what ERN PaedCan is, how it operates, whom it should serve and which cases are eligible. It will explain the CPMS and how it works. Furthermore, it will explain how patient organisations can in touch wiht the ERN PaedCan and be the link between ERN and patients/families and support implementation on the national levels.
Registration will be available soon!
Share This Post